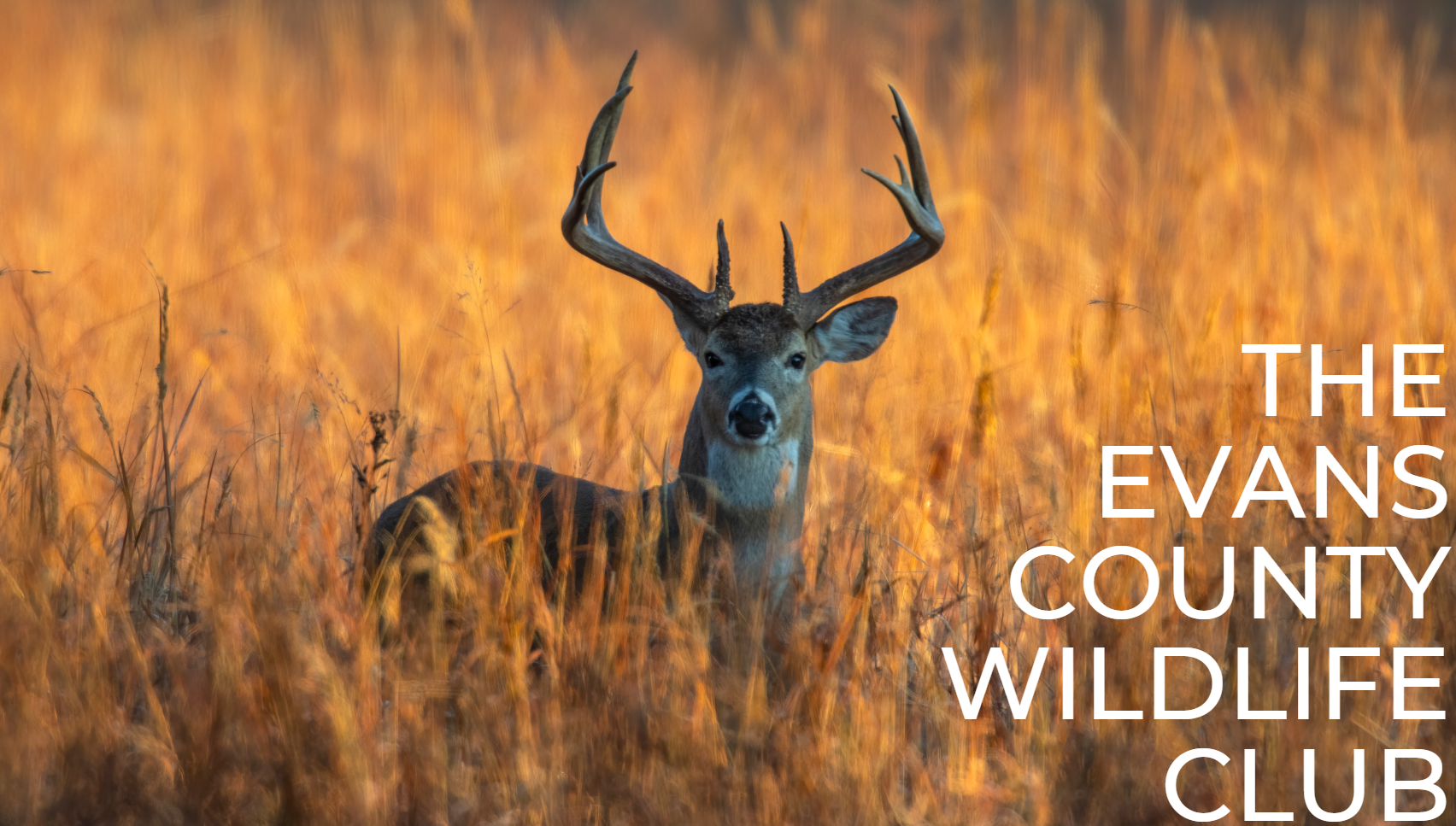 About Us
How it all started...
Like most citizens of Evans County in August of 1967, a young boy was helping pick corn at the family farm. Unfortunately for him and his family their day took a tragic turn. The eight year old boy was bitten by a rattlesnake three times before he ever saw the snake. His parents rushed him to the only clinic in town where the county's only vile of antivenom was administered. He was then transported to Savannah for surgery & a lengthy recovery.
If you've ever been fortunate enough to be a part of a small town, you know how fast word travels & how quickly your neighbors are on your doorsteps to offer a helping hand. While the community followed the young boy's recovery in fear, a group of gentlemen banded together to help...and so began the Evans County Wildlife Club & the Rattlesnake Round-Up.
How things are going...
In 2012, ECWC decided to take a different approach. Instead of the annual Rattlesnake Round-Up, we now host The Rattlesnake & Wildlife Festival! Wildlife conservation is now at the forefront of our event! We work alongside Georgia's Department of Natural Resources, Georgia Southern University, and other conservation groups to offer various educational programs during the festival & to our local schools! In addition to conservation education, we've added several activities designed to promote high standards of sportsmanship! Our festival now includes:
Car & Motorcycle Show

Miss Rattlesnake & Wildlife Festival Pageant

Evans County Wildlife Classic Coonhunt, A PKC Legacy Event




Gun Dog Handling Seminars

Parade, Live Music, Entertainment, & so much more!



The Future of ECWC...
Traditions may have changed over the years, but our intentions have always remained the same...We want to serve our community! We will continue to protect, conserve, and develop greater outdoor opportunities for all. We intend to exceed standards for nonprofit governance, increase & improve resources in order to better serve, commit to supporting local businesses, expand our outreach by offering more events, and bring positive, measurable change to our wonderful community.
Interested in becoming a member? Submit form below for more information!
Our MISSION
"The Evans County Wildlife Club's mission is to conserve, educate, and create greater outdoor opportunities for all, while promoting sportsmanship & inspiring environmental stewardship."